Buzz the Lightyear Figure

Tokoh dalam Toy Story, Buzz the Lightyear. Sayap pada figur bisa dikembangkan. Bahan karet, tinggi 16cm.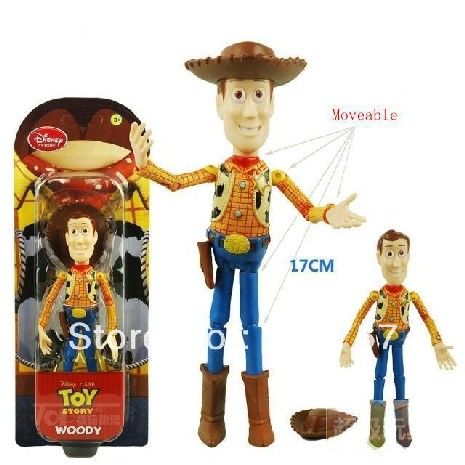 New Woody Figure
 
Bahan karet, kaki, tangan, dan leher bisa digerakkan. Tinggi 17cm.
volume 1kg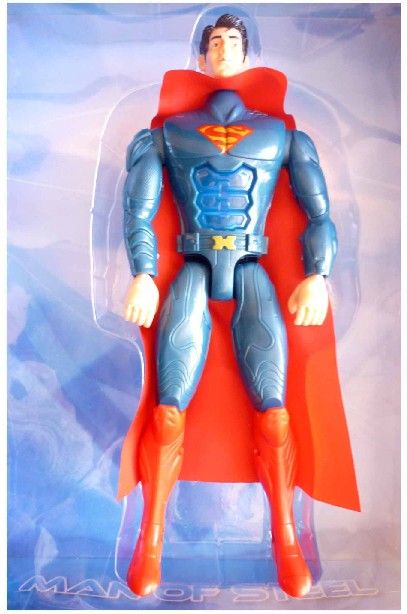 Superman Figure

Terdapat suara dan lampu yang dapat menyala. Kepala, tangan dan kaki dapat digerakkan. Ukuran 29x11x5cm.
Volume 1kg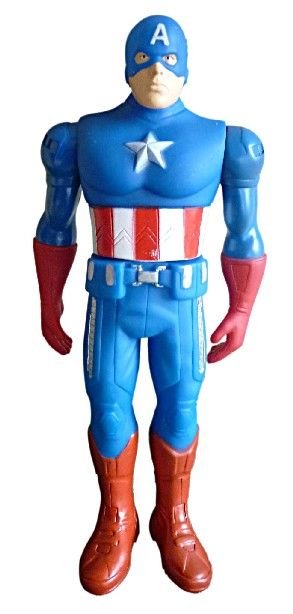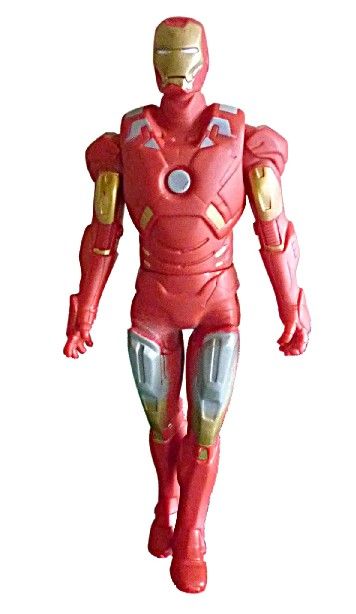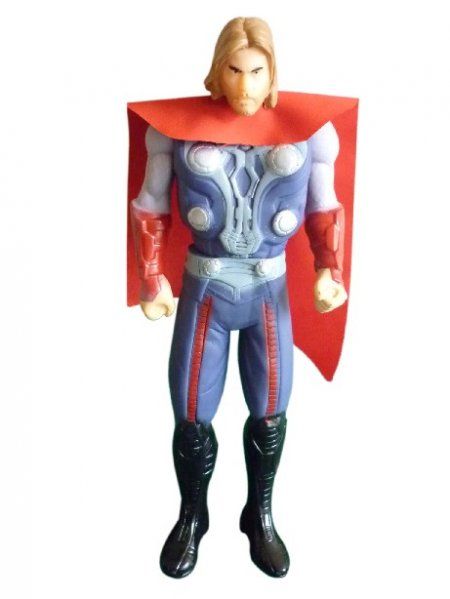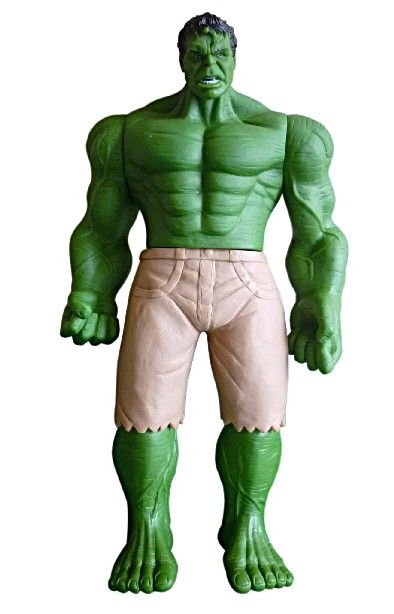 Avenger Figure 26cm

Tinggi 26cm. Bahan vinyl mirip karet, empuk tidak mudah rusak/patah.
volume 1kg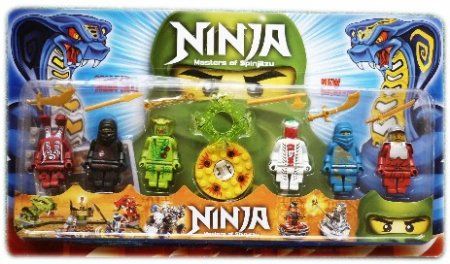 Ninja Go Figure
 
volume 1kg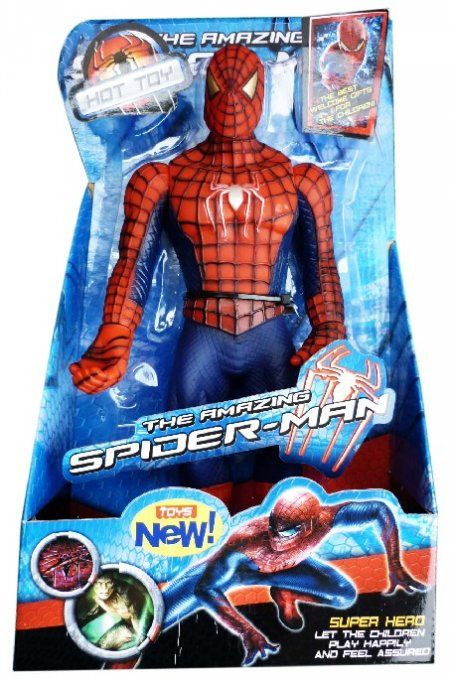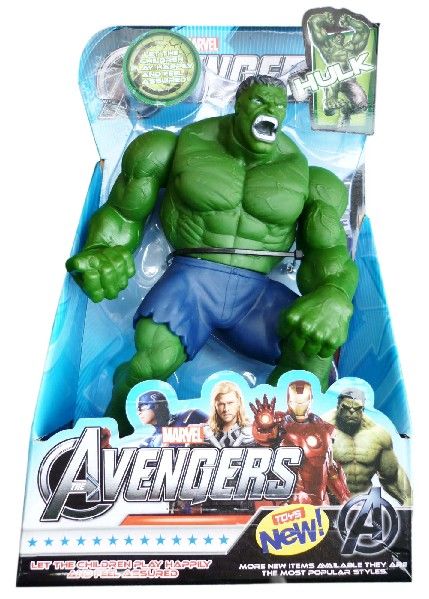 New Avengers Figure

volume 1kg
Disney Figure Set

Figure set karakter kartun playhouse disney. Bahan plastik.
volume 1kg
7 Avengers Figure

Figure set jagoan avenger + Batman dan Superman dalam 1 pack.
volume 1kg
Iron Man Figure

Figure Iron Man plus perlengkapan optical assault untuk dipasangkan di badan mainan, bisa nyala lampu. Tinggi Iron Man tanpa perlengkapan 21cm.
volume 1kg
Walkie Talkie Spiderman Figure

Walkie Talkie mainan yg fungsinya nyaris seperti sungguhan, bisa berkomunikasi sampai jarak 50 meter. Bicara bergantian, ketika bicara sambil menekan tombol push-to-talk.
Volume 1kg
Woody Figure

Woody si tokoh utama dalam Toy Story kini hadir dalam bentuk figur lucu. Tangannya bisa digerakkan. Tinggi 18cm. Bahan karet.
Spiderman Snap On Rocket Armor

Figur spiderman, sudah termasuk: wall crawler yg bisa dilepas pasang. Tinggi 15cm, bahan karet.
Spiderman Launching Missile

Figur Spiderman dengan beberapa perlengkapannya, yaitu: removable battle armor, mask, dan missile. Tinggi 15cm. Bahan karet.
Avengers Set

6 pahlawan Marvel: Wolverine, Thor, Captain America, Spiderman, The Thing, Batman. Tinggi 14cm. Bahan karet.
The Avengers Figure
 
Bahan karet, tinggi 35cm.