Walkie Talkie Avengers

Walkie talkie mainan yg fungsinya nyaris seperti sungguhan. Bicara bergantian, ketika bicara sambil menekan tombol push-to-talk.
Volume 1kg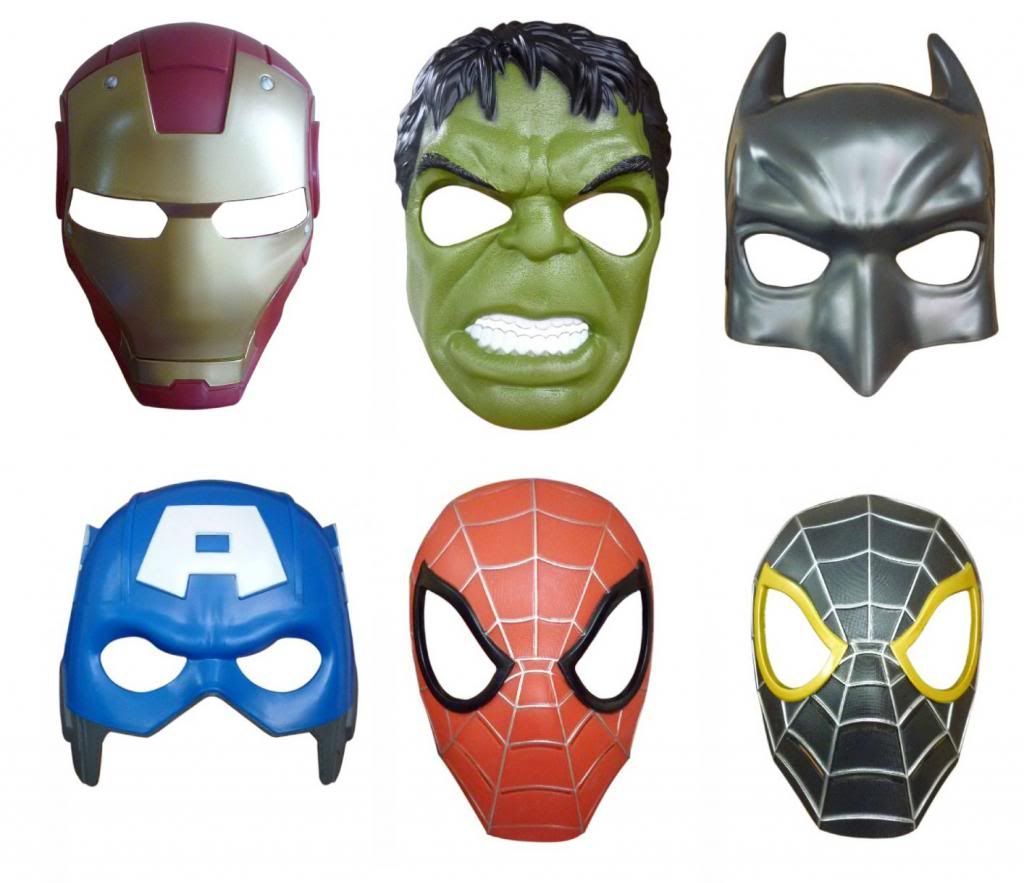 Topeng Avengers
 
Topeng dengan karakter avengers terbuat dari plastik keras. Dijual terpisah.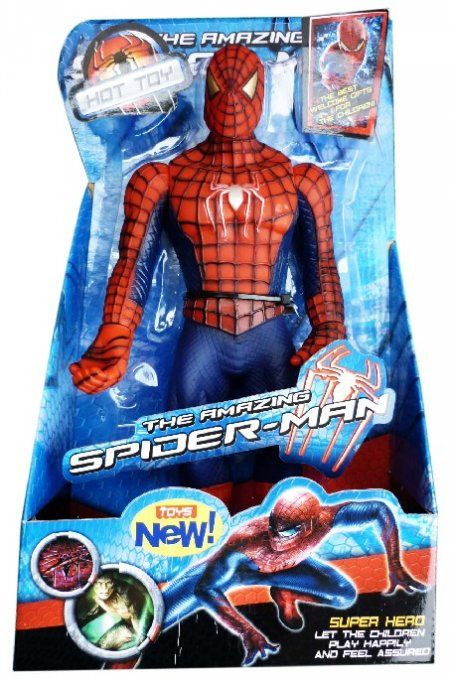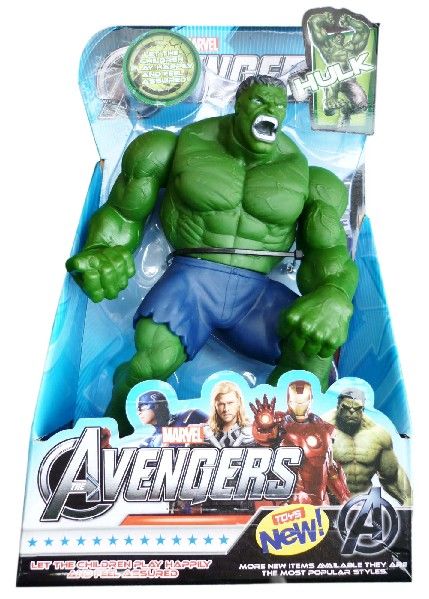 New Avengers Figure

volume 1kg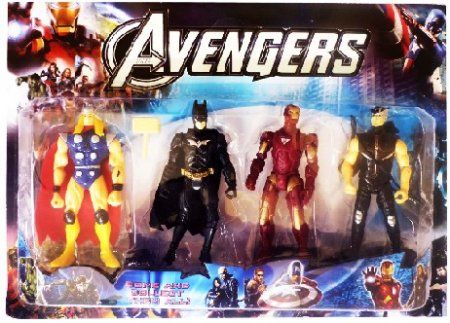 Avengers Heroes

4 mainan avengers.
7 Avengers Figure

Figure set jagoan avenger + Batman dan Superman dalam 1 pack.
volume 1kg
Avengers Set

6 pahlawan Marvel: Wolverine, Thor, Captain America, Spiderman, The Thing, Batman. Tinggi 14cm. Bahan karet.
The Avengers Figure
 
Bahan karet, tinggi 35cm.
Celengan Avengers
 
Bahan karet, ada katup untuk mengeluarkan koin di bawah. Tinggi 20cm. Pembelian harus 1 seri, tidak dijual terpisah.